Lifestyle and interiors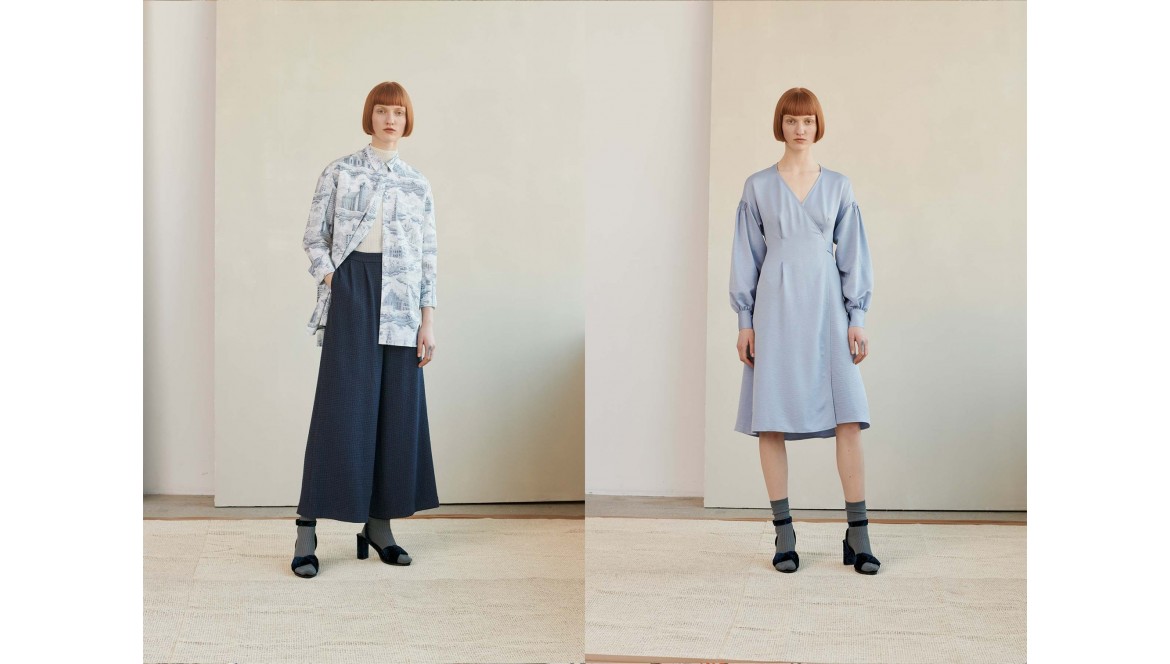 Mi vitae magnis Fusce laoreet nibh felis porttitor laoreet Vestibulum faucibus. At Nulla id tincidunt ut sed semper vel Lorem condimentum ornare.
The pioneering trend authority for the lifestyle, hospitality and interior sectors. Plan ahead with color and trend reports, with specific interior changes. Increase revenue while remaining in trend with over 50 new in-depth market reports every month. Save time with our trade show summaries, so you don't have to be there. .
In Same Category
Related by Tags